MSJA is an environmental NGO
located in Ulcinj, Montenegro.
Dr. Martin Schneider-Jacoby – MSJA
Who are we?
The mission of the association Dr. Martin Schneider-Jacoby (MSJA) aims to raise awareness about the conservation and protection of Ulcinj Salina as a key part of biodiversity in Montenegro and beyond. In addition, the aim is to encourage the community to take the necessary steps to achieve formal protection of the Ulcinj Salina as a nature park and wetland of international importance (Ramsar site).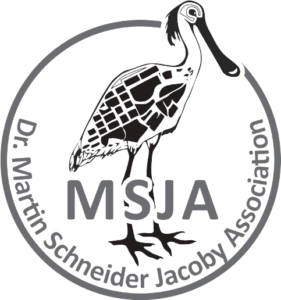 ---
A journey through generations…
Ulcinj Salina
The past and present of Ulcinj Salina, presented from the point of view of the young protagonist and author Edina Mustafić, will awaken memories, emotions and thoughts about it, which will bring us closer to the unique value of Ulcinj Salina and the power it still has today. We join Edina's journey through the generations, with the desire for Ulcinj's Solana to become an active member in our lives again. Become a part of us.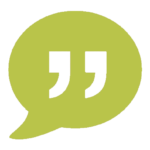 "The Adriatic coast is critical for the birds of Europe and Africa, and the salty Ulcinj is an invaluable part of it - a relatively small area that serves as a resting and refueling station for hundreds of thousands of migratory birds."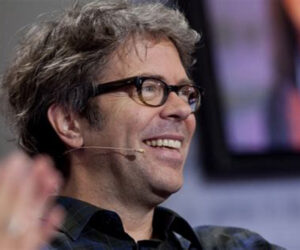 ---